DC FanDome 2021 is almost upon us and the live streaming spectacular is all set to blow us away with a seriously impressive lineup of sneak peeks and first looks at upcoming movies, shows, games, and comics. The likes of The Batman, The Flash, Harley Quinn, Rocksteady's Kill The Suicide Squad, and more are all set to have a presence as part of DC's heaving roster of heroes (and villains) during the four-hour event.
You can watch DC Fandome with us above!
In preparation for the big day, we've put together a quick go-to guide so you aren't scrambling around for a stream – or missing out on some seriously major announcements. We've taken a look at how to watch DC FanDome (including on Twitch and YouTube), as well as times and dates for the event in the US and UK. Finally, we've scanned the full lineup to bring you what we think will be some of the highlights of the FanDome schedule – and what you should be sticking around for this weekend.
When is DC FanDome 2021? Date and start times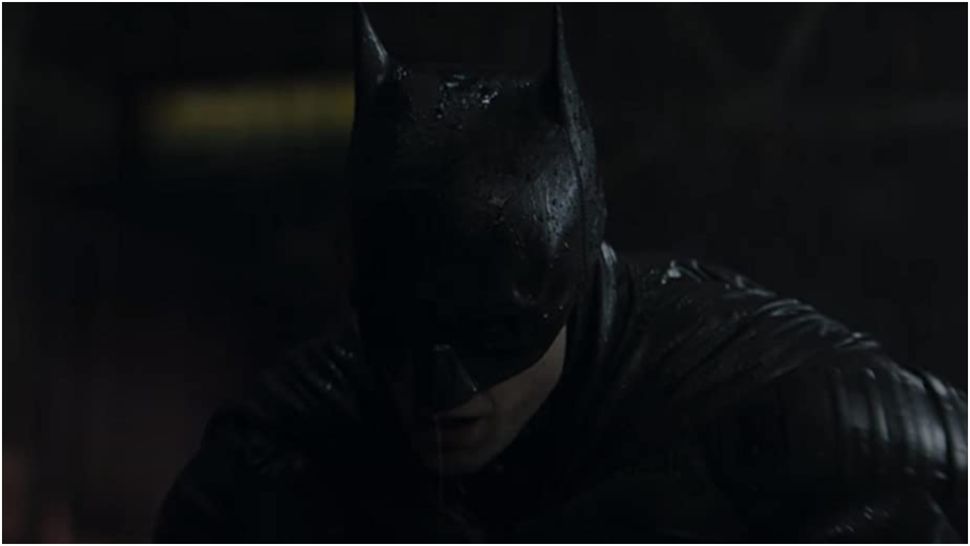 DC FanDome takes place on October 16. It's set to run for four hours and will begin at 10am Pacific/1pm Eastern in the US. That's 6pm BST for those across the pond in the UK.
How to watch DC FanDome online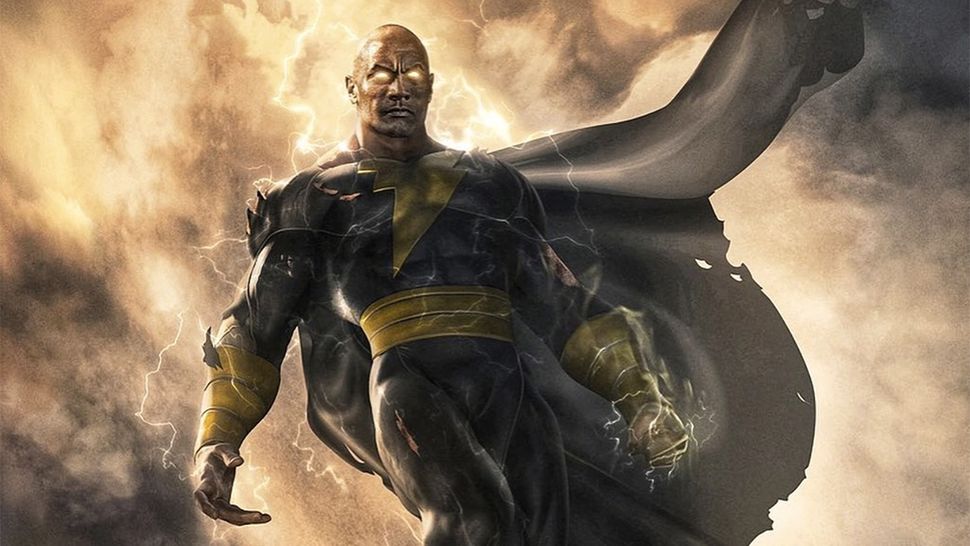 This is nice and easy: barring any hiccups, you'll be able to watch DC FanDome in its entirety from DCFanDome.com (opens in new tab). If Twitch or YouTube is more your speed, you can watch FanDome on DC's Twitch (opens in new tab) and YouTube (opens in new tab) channels respectively.
DC FanDome schedule: What is being shown?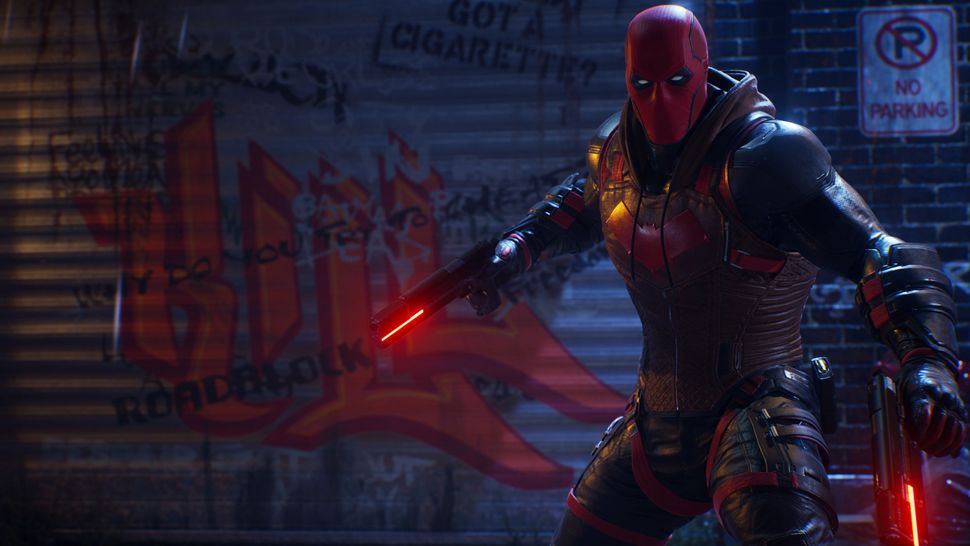 Unlike last year, the full DC FanDome schedule hasn't been revealed and, as time ticks down towards Saturday, isn't likely to drop into our laps ahead of the big day.
However, DC has revealed the full line-up of actors, directors, and other creatives who will be at DC FanDome. You can watch the video further down the page for the full list – seriously, it's nearly 100+ names – but here are some of the highlights:
The Batman: actors Robert Pattinson and Zoe Kravitz will be there alongside director Matt Reeves. A trailer has officially been confirmed by DC, so keep your eyes peeled.
A Black Adam blowout is likely judging by the initial FanDome trailer. Dwayne Johnson will be joined by co-stars Aldis Hodge, Noah Centineo, Quintessa Swindwell, and Pierce Brosnan.
Shazam: Fury of the Gods, The Flash, and Aquaman and The Lost Kingdom will also have a presence at the event.
Wonder Woman director Patty Jenkins is confirmed to appear – and might confirm Wonder Woman 3. Fingers crossed.
The newest member of DC's lineup, Blue Beetle, is also set to make its mark. Actor Xolo Maridueña will be appear alongside the movie's director Angel Manuel Soto and writer Gareth Dunnet-Alcocer.
J.J. Abrams is also showing up at DC FanDome. Given that he has his fingers in many pies – including a new Superman movie and Justice League Dark – be sure to listen to whatever he has to say.
On the games side of things, Rocksteady's Kill the Justice League will be previewed at FanDome, as will Gotham Knights, which sees the Bat-Family teaming up and kicking ass in Gotham after Batman's supposed death. There's even been some suggestion Injustice 3 will be announced. NetherRealm's Ed Boon is another set to be at FanDome. What could he be cooking up?
Elsewhere, a series of comic creatives are also on the docket: Jim Lee, Scott Snyder, Todd McFarlane and John Ridley have been confirmed, among other artists and writers.